About Us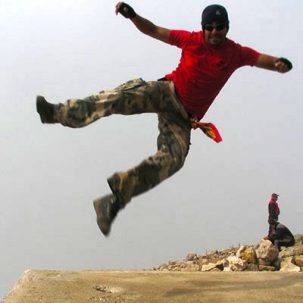 Bora Küçükyılmaz
Founder @ Trainer Pilot
He was born in Muğla in 1974. Heis a graduate of the Izmir Turkish College and Ataturk University, German Language and Literature School.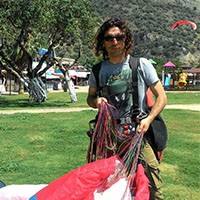 Özgür Alkan
Organizer & Pilot
Graduated from Muğla University Tourism and Travel Management Department, he worked in various agencies' operations and organization departments. In 2008 he gained expertise in Scuba Diving. He completed his paragliding trainings within Skywalkers and earned his piloting license. He directs Skywalkers' organizations and activities.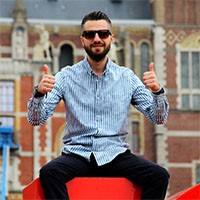 Levent Işıklı
IT Consultant
He was born in 1987 in Istanbul. After graduating from Computer Programming and Business Administration, he started her own company and started to work in software field. He offers internet advertising and Web Site solutions is between Google Advertisement Turkey.